Troy Law represents Plaintiffs (employees and consumers) exclusively in wage-and-hour employment litigation and consumer fraud cases, respectively, in addition to providing the community with auxiliary services.
See below for client testimonials about our firm:
Mr. Z
Attorney Troy is great! I am very happy with the settlement he reached for me.
Mr. F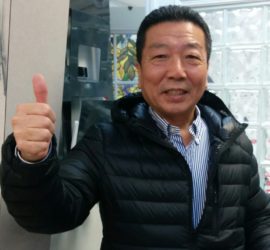 Attorney Troy was the attorney. From the beginning to the end, he is not one to back down. Attorney Troy fought back against my bosses' transfer of property to their son. After that, of course, they offered good money.
Mr. J
Because of Attorney Troy, I had my day to speak at the court, in front of my former boss and lady boss.
Ms. Z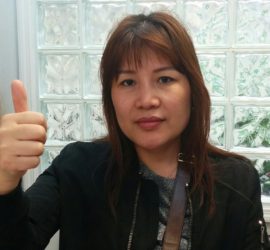 Troy Law was very efficient, and the service is excellent. Attorney Troy and his staff helped me reach a very good settlement.
Ms. H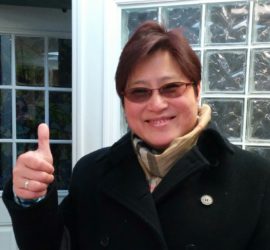 Attorney Troy's dedication never ceases to surprise me, in the best of ways.
MR. L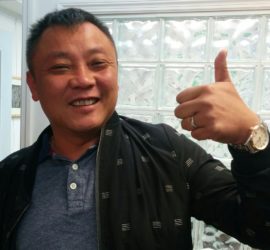 My boss hates him. That's why I love him.
Call us today at (718) 762-1324 for a free telephone consultation with our experienced attorneys.